Leather is a product Humanity use for centuries and despite we use this in our lives almost every day, there are still some doubts about the origin of the leather and the advantages of this material, mostly compared to new materials made from synthetic materials.
What's its origin?
The primary source of raw material for the tanning industry are hides and skins from animals such as bulls/cows, goats, sheep and pigs that have been taken to slaughterhouses for human consumption. The idea of having animals killed only for their skin is a myth and despite some people still use exotic leathers (fish, snake, crocodile, alligator, etc.), this is less of 1% of the total leather consumption in the world.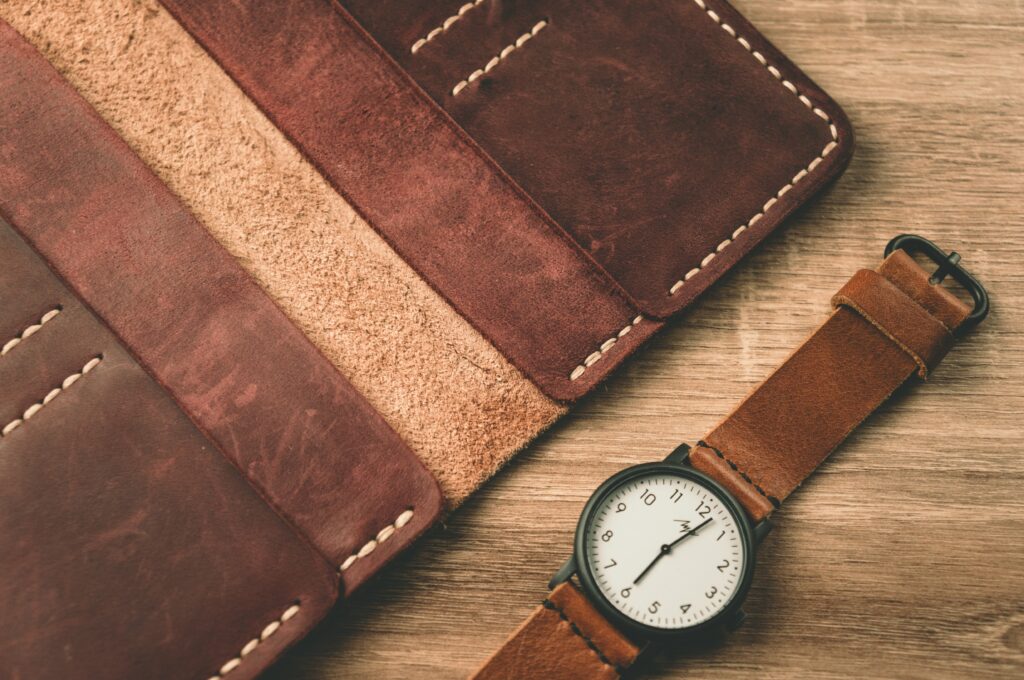 How leather is used?
Leather is used in a wide range of products from shoes (uppers, outsoles, heels, etc.) to coats, jackets, furniture and even seats we can see in trains or planes and who must comply with strict norms for safety purposes. Leather makes a contribution to the quality of everyday life because of the characteristics of the skins (natural, breathable, etc.) but also because of its beauty. In a general perspective, we can consider that virtually everyone wears or uses one or more leather products on a regular basis.
Is leather a quality product?
The tanning industry understands that the quality and value of leather that tanneries produce depend on the quality of the hides and skins that they source. Because of this, the industry recognizes that the quality of the hides they receive generally reflects the health, welfare and husbandry conditions, which have applied during the life of the animal. Therefore, the quality, efficiency and profitability of tanners' operations depend significantly upon the quality and consistency of the raw materials that they source.
Because of the characteristics of the raw material and with the know-how of the tanners, we can see the result of amazing products we use on our daily life such as shoes, bags, jackets, etc. Products who last a lifetime such as the ones we offer to our clients.
If you wish to know more about leathers, visit the International Council of Tanners.